Development
Making you better and growing your brand takes more than just lines of code; it's the result of careful and strategic planning and consistently great, user-friendly solutions. After we have nailed that, our expert development team come together to create elegantly engineered, future friendly, and secure web solutions that not only meet your needs, but exceed them.
Our skilled developers craft intuitive back-end systems, web applications, feature-rich intranet solutions and ecommerce experiences to generate a better ROI. Using open-source technology and cutting-edge web development, we create experiences that convert clicks to clients.
Request a quote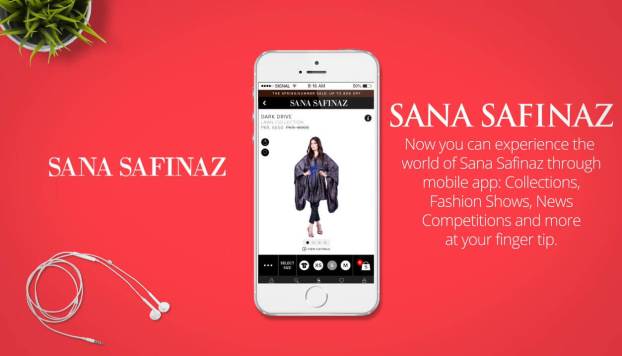 Our Services
E-COMMERCE
dEVELOPMENT
E-commerce solutions that make money for your business
WEBSITE
dEVELOPMENT
we design the call and develop the action by adding value to your business.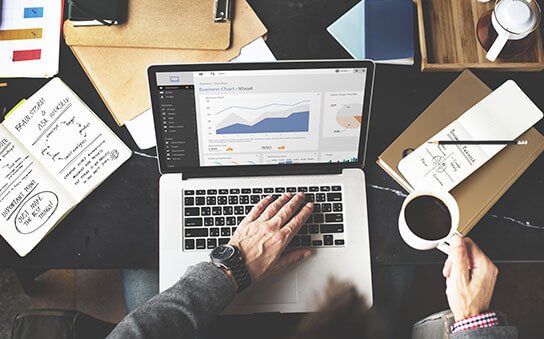 MOBILE
dEVELOPMENT
Open your digital doors to a flood of mobile traffic with smart mobile application development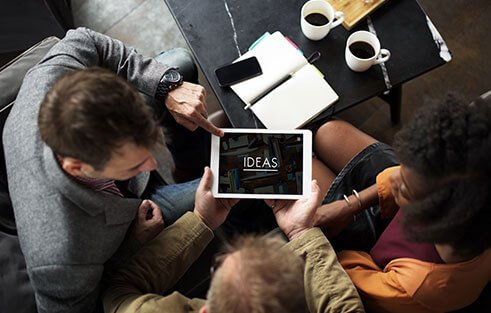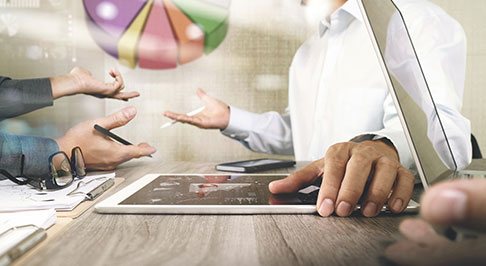 APPLICATION
dEVELOPMENT
Combining functionality with world-class design that you users will love.
Strategy Driven Process
Our development process is strategy-driven--taking user experience to heart. We employ analytics,
personas, testing, and iteration to optimize design for engagement.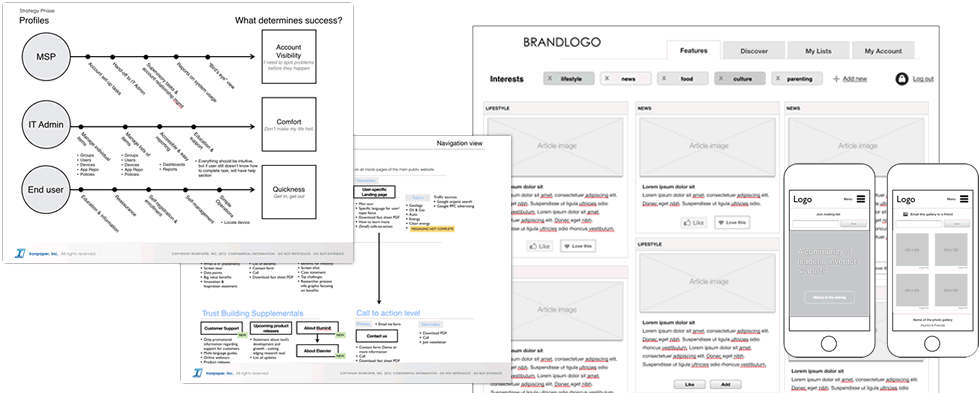 Our Development Eco System
Technical, hosting & implementation
Technical
Support Desk

Hosting
infrastructure

Content
Entry Support

Cloud
Management

Global site
rollouts

Releases
deployments
Supported By
Quality Project Management
PMP Qualified
Management

Automated
UX/UI Testing

Agile
Development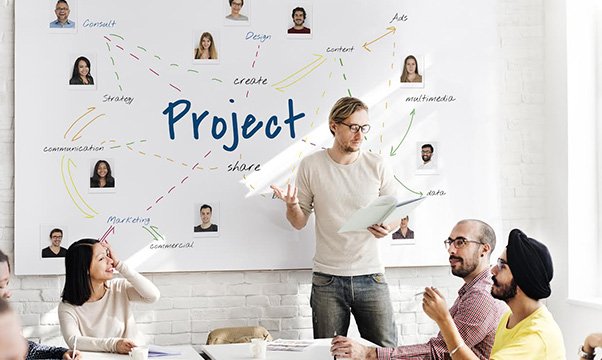 Project Discovery
Our kick-off discovery provide us with a detailed understanding of your business challenges, ensuring we build the best possible digital solution to tackles those issues head-on.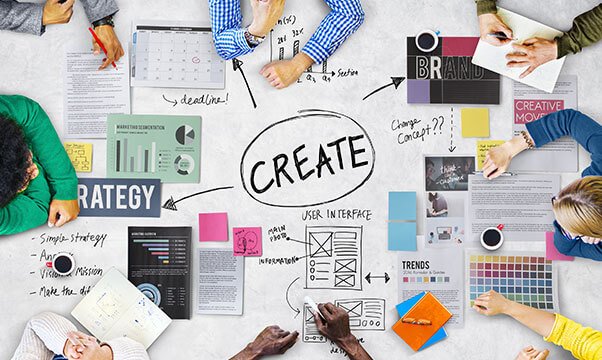 Iterative Design Process
Our developers work closely with our design team to focus on user experience and create an interface that looks and feels a part of your brand. The initial wireframe process is iterative, allowing for client input, as is the visual design stage.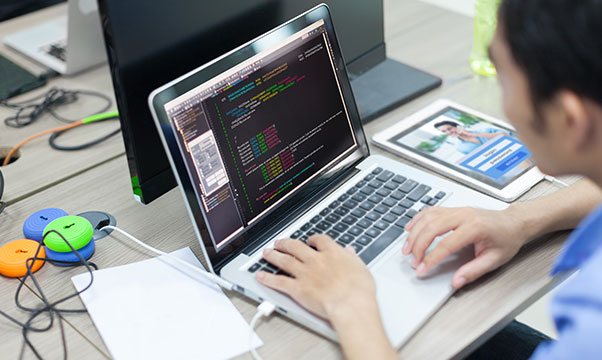 Software & App Development
We design and build secure desktop applications that are highly intuitive, with rich user interfaces that give you complete control to improve business performance and accelerate productivity. We can enhance the functionality of any intranet or extranet solution to work within existing interfaces, such as payroll, booking and HR systems. At the heart of any social intranet or extranet is a people directory, with the ability to find, connect and collaborate with co-workers or fellow members.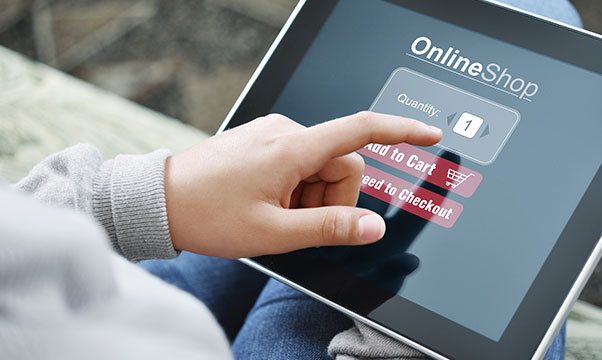 Ecommerce Specialists
We are experts in developing secure and sophisticated online retail solutions. Our systems handle millions of dollars worth of transactions for our clients, managing the sales process from purchase and delivery, through to stock control and order fulfillment. From refining key processes within existing systems, to redesigning entire end-to-end infrastructures, we deliver seamless user experiences. Our developers strip out the complexity for online multi-channel sellers across key marketplaces by integrating a multi-channel management platform, which simplifies and automates core tasks within the day-to-day sales process.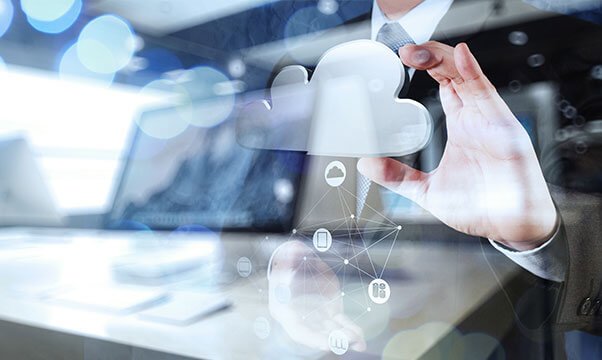 Robust Cloud & Web Apps
Our bespoke web-based solutions replace outdated legacy systems that are no longer fit for purpose. We automate manual business processes, driving efficiency and allowing you to scale your business. We can integrate multiple external systems into your applications. Slow-to-load websites damage the potential for online conversions. From the optimization and resizing of image assets to the bundling and minification of JavaScript and CSS source code, our development approach is fine-tuned to serve the most efficient user experience for your customers.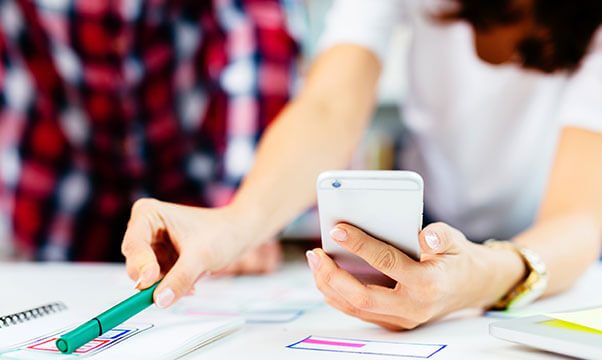 Mobile Development
We build native mobile applications specifically for iOS and Android platforms, delivering the best possible performance, as well as cross-platform applications targeting iOS, Android and Windows phones using Apache Cordova.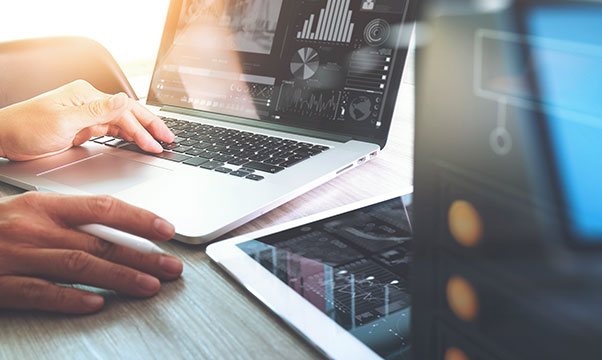 Rigorous Testing
Our in-house testers are involved in every technical project we develop to ensure continuous refinement of the usability and reliability of every application.