Marketing & Advertising
We start with business goals and objectives before examining market and behavioral data to recommend an approach that utilizes the most effective mediums and tools to overcome marketing barriers.
We take a blended approach to marketing, working across print media, radio, digital advertising, social media and content distribution to execute analytics driven strategies.
By conducting valuable market research, creating rich and engaging content, managing advertising budgets and monitoring marketing progress we help businesses reach the audience they need to be successful.
Do you want to be noticed? Reach more customers? Be remembered?
Request a Quote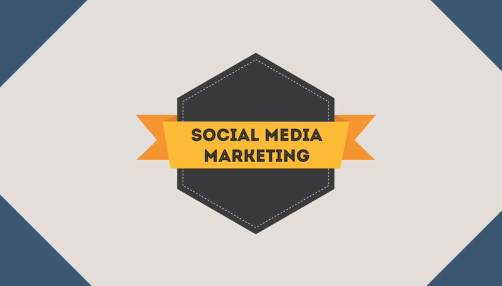 Our Services

Digital
Marketing
Creating integrated digital solutions that resonate and maximize your ROI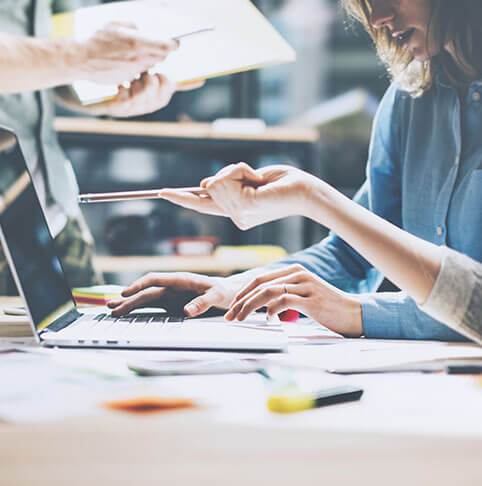 E-commerce
Marketing
Making shopping a great experience with innovative e-commerce solutions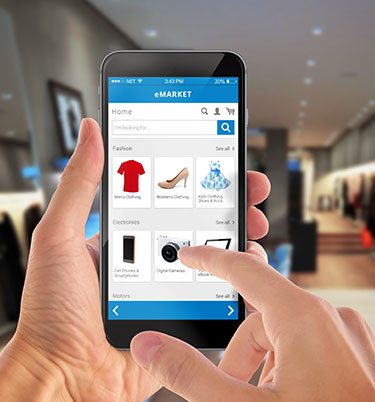 Display
ADVERTISING
Maximizing each paid impression into quick engagement and conversions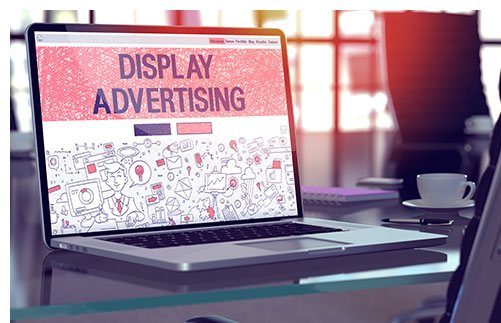 MEDIA
ADVERTISING
Creating effective, intelligent media solutions, delivered online & offline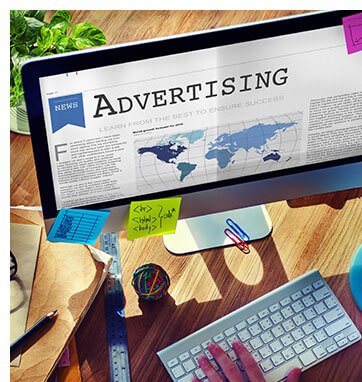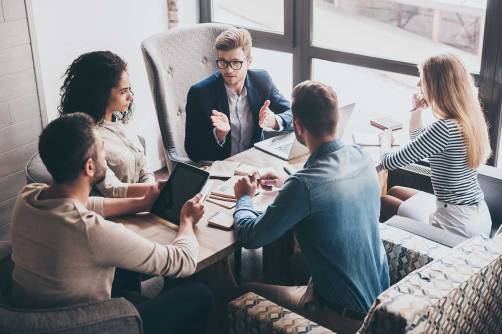 Framework for Objectives
We work collaboratively with you to understand your marketing challenges and objectives. We explore our clients' existing business information, competitors, keyword groups and sales data to build a short, medium and long-term marketing from which to work.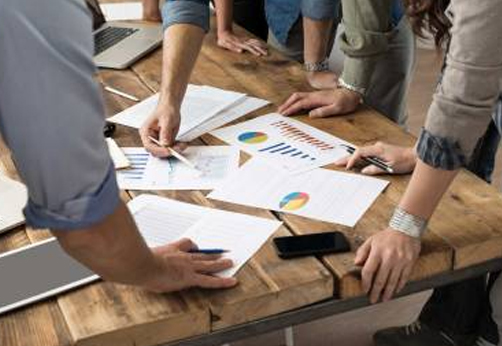 Qualitative & Quantitative Research
Numbers aren't everything. We look beyond the insights that only analytics data can tell us by using qualitative research to understand your users' perception of your brand. We measure user satisfaction with your business offering to identify improvements that generate better ROI.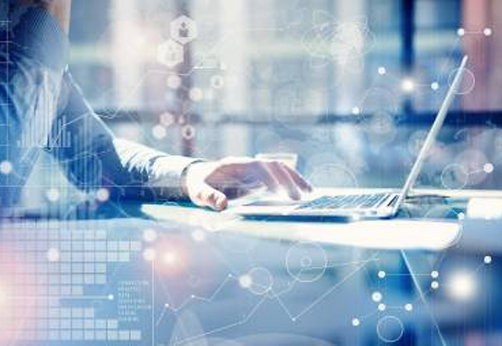 Business Intelligence
At the core of any profitable CRO strategy is continuous testing; both of user behavior and site content. With A/B split testing, we validate changes to landing pages that grow your conversion rates using data and valuable customer insight. Improving on-site conversion rates is often more cost-effective than acquiring new sources of traffic. Our consultants use insight to identify parts of the conversion funnel that yield the best cost-opportunity ratio.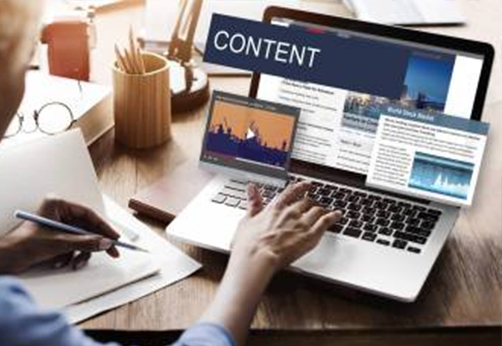 Content
We have produced content on behalf of household names in a host of industry sectors; from commercial property to financial services, logistics to ecommerce, with business intelligence at the core of everything we publish. Whether we are writing informative guides, enticing product descriptions for a new product range or utilizing unique data to produce an industry-first whitepaper, we inspire your prospects to become customers and turn customers into brand advocates.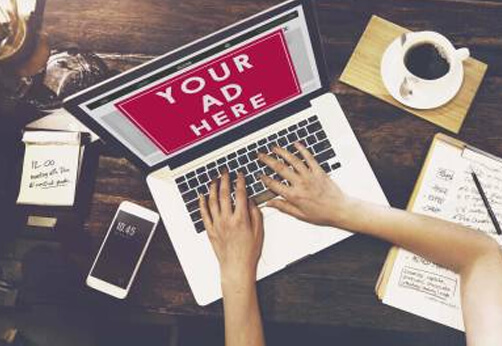 Intelligent Advertising
Each campaign begins with the gathering and interpretation of data, providing our advertising strategists with an in-depth understanding of your business - from customer lifetime value to acquisition and costs to serve. Whether we are deploying an integrated social media strategy, an international AdWords campaign or fostering relationships with industry CEOs on LinkedIn, we optimize each stage of a campaign to make sure every penny counts. By utilizing the right blend of channels - we get the right results for you.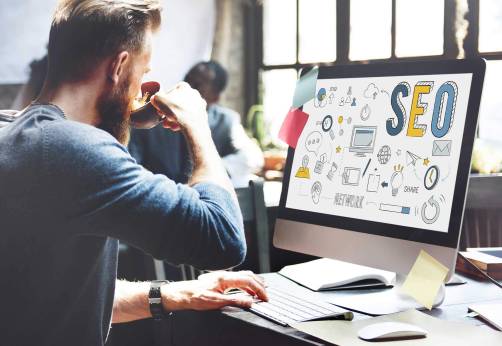 SEO
We take the time to get under the skin of your brand, exploring existing business information and competitors to implement highly-targeted keyword research that unlocks the potential of every single page of your site – converting traffic into sales. Our search consultants work collaboratively with our content, design and insight teams to define a content strategy that gives your target audiences the information they want and need; while our outreach team connects brands to key industry influencers to grow your brand's authority.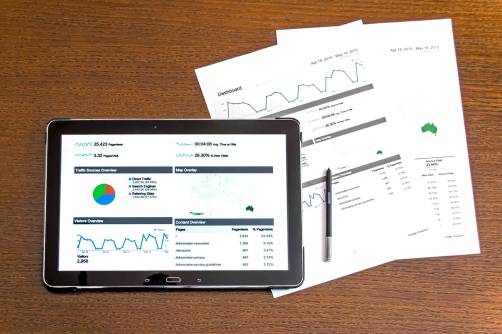 Analytics & Insights
Data analysis is at the heart of every decision we make for our clients. We interrogate Google Analytics reports and use an expansive set of insight tools to accurately access your users' online behaviour and proactively address each digital marketing challenge.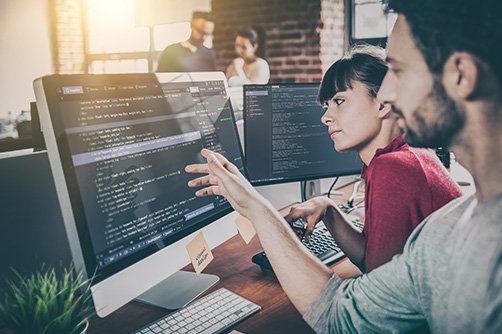 We Know What Works
Whether you appoint our search consultants to increase visibility and deliver highly-targeted traffic to your website, our insights team to better understand your customers and your website's user journey, or our digital content team to produce engaging assets that better communicate your brand, we focus on results.