print & digital MEDIA
Ever visit a website that immediately grabs your attention? It does not happen by chance. Content, Design & Execution needs to come together in an elegant way to make it happen.
By understanding how customers engage with design and paying careful attention to on-site customer behavior, we are able to use UX (user journey) insights to deliver UI (user interfaces) that converts.
Each project begins with a consultation and scoping exercise to gain an in-depth understanding of customers, objectives and metrics; enabling our designers to create a solution that convert.
Whether it's a website, interface redesign or a mobile application, our designs are driven by the UX.
Request a quote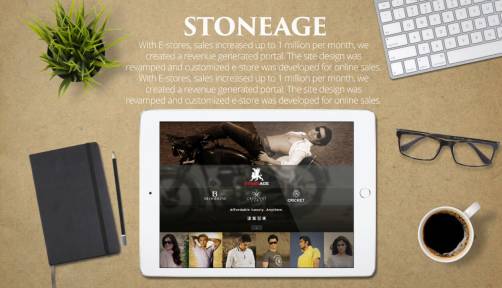 Our Services

Brand
Identity
Creating appealing brand identity that resonates with your customers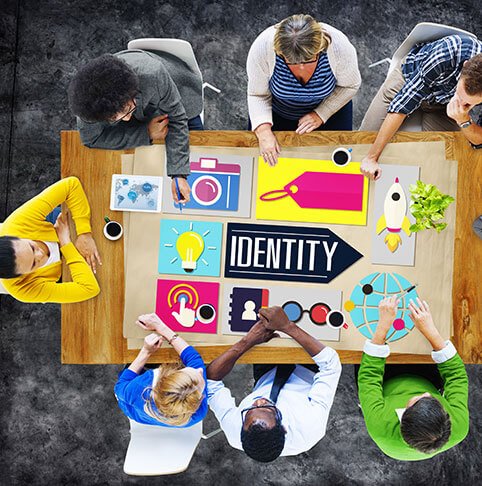 UI / UX
DESIGN
Increase revenue and optimize user engagement with experience design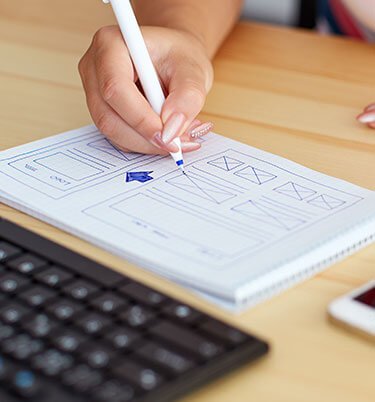 WEBSITE
DESIGN
From clean and corporate to flash and glamour, we build amazing websites.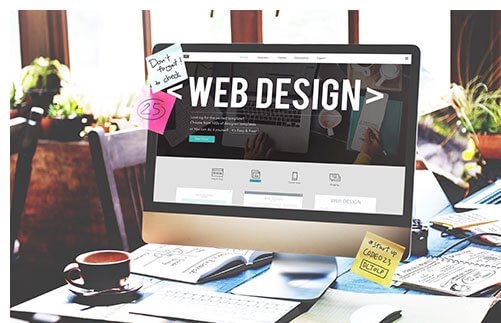 APPLICATION
DESIGN
Combining great user-experience with robust & reliable technology platforms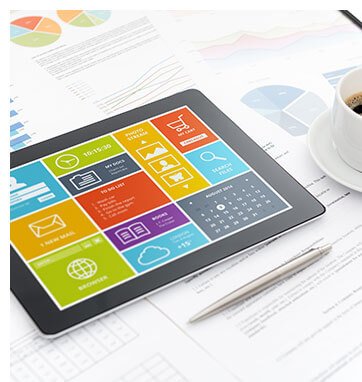 Internal Creative
Review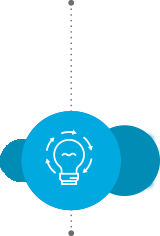 We consistently review work as a team (internally) so that we can measure the effectiveness of our design ideas, and we constantly challenge thinking.
Presentation
of Concepts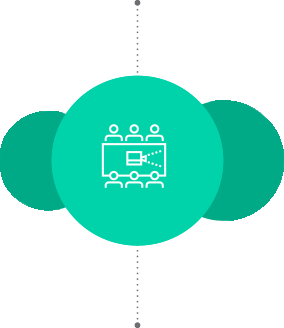 This is the exciting part! You get to see the best creative ideas and provide feedback on what you are looking for - FACE to FACE.
Feedback
Cycles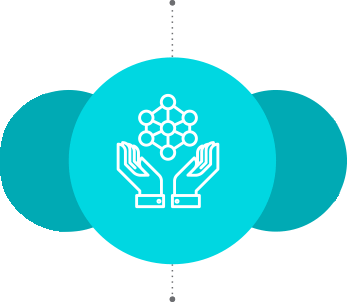 We are not precious, we listen hard, but if you don't feel the direction we are heading in is right, we will make sure to work together and make it right.
develop technical
deliverables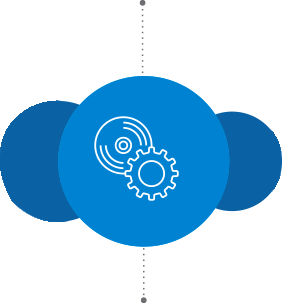 This is where your concept comes to life. The copy is laid out, the imagery is post produced and placed, the colour palette shines and your graphic language is vocalized. Your visual identity will clearly demonstrate all the values, messaging and objectives identified at the briefing stage.
Client
Approval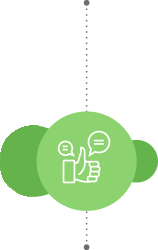 Once finalized a final sign off document is put in place. This ensures there is no confusions regarding the final output of the project and what you see is what you get.
PRINT & DIGITAL
We employ analytics, personas, testing and iteration to optimize design for engagement.

Direct Mailings

Pocket Folders

Annual Reports

Stationary design

Logo Design

Invites

Business Cards

Brochure

Posters

Newsletter And Pr

Catalogs

Landing page Design

Email Designing

Responsive Design

Social Media Design

Brand Style guide Design

Product design

Collateral design

Mobile App Design

Interactive Design

User-Centered design

UX/UI design

Design Production

Roadmaps and frameworks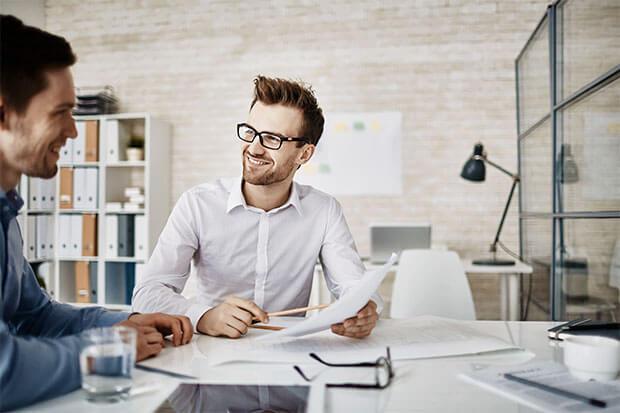 Consultation
Our design process begins with us working collaboratively with your key stakeholders to define a user interface that accomplishes profitable user goals as simply and efficiently as possible.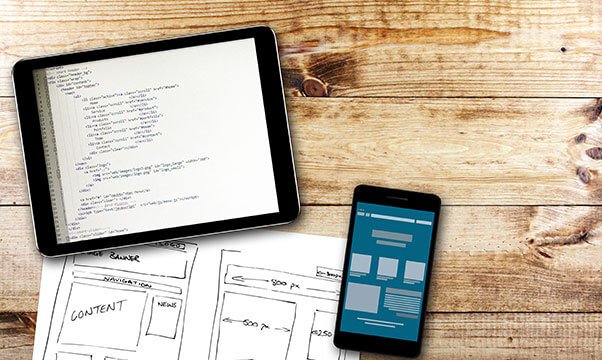 Wireframing
Wireframes enable our designers to work collaboratively with clients to identify key user journeys, appropriate calls-to-action and tailor the layout and placement of content around them, before entering the full creative phase. This ensures our solutions meet your business needs right from the outset.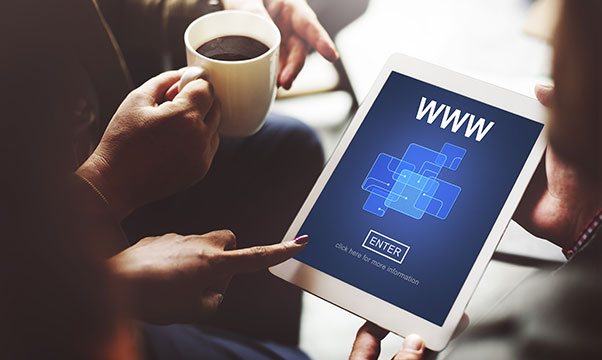 User Journeys
We scrutinize every user journey to ensure the best customer experience. Our user-centered design techniques embrace simplicity, using clear and direct conversion funnels that encourage users to take action, generating a healthier ROI overall.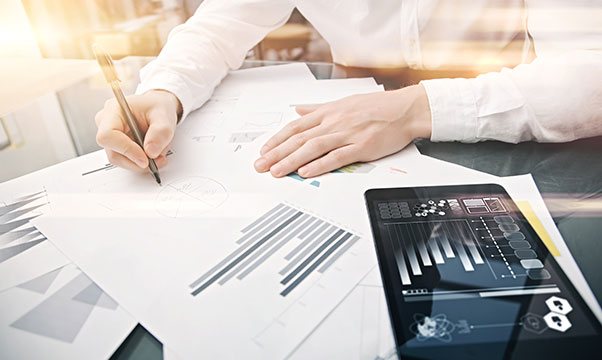 Informed By Data
We use on-site data and industry insights to create designs that persuade and influence customer behavior, enhancing sales, enquiries and revenues. Our designers work with business intelligence, utilizing qualitative tools and data to ensure your website achieves your commercial goals across all devices.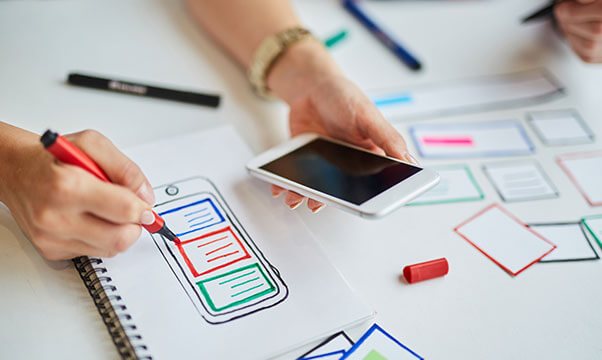 Web and Mobile Prototypes
At the concept stage we work with wireframes to build a solid page structure and define key functionality before the main creative process begins. Using wireframes to build web and mobile prototypes allows us to iterate quickly through ideas, saving time and money for our clients.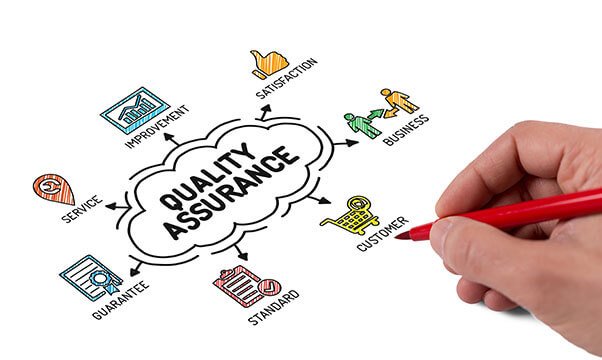 Quality Assurance
By working closely with our insights team, we also utilize in-page analytics tools to monitor website performance. From visitor heat maps to page-specific reports, these web metrics can identify existing issues or highlight opportunities for improvement that can be leveraged within the design process.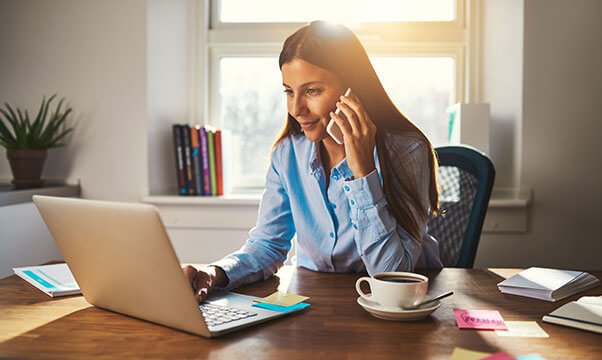 Made for Conversions
One of the key performance indicators of any website is its conversion goal. We design websites that engage with users and encourage them to take action. Our conversion-centered approach improves the way your website works for you and your customers.