We're Immersive Content Creators
We are immersive content creators that are passionate about creating meaningful, personalized experiences for a diverse range of platforms and industries. We specializes in building interactive, engaging, and informative experiences ranging from Immersive Augmented Reality experiences to 3D/360° product photography to VR games, each helped with a thoughtful solution that resonates with the audience and is measurable.
Request a quote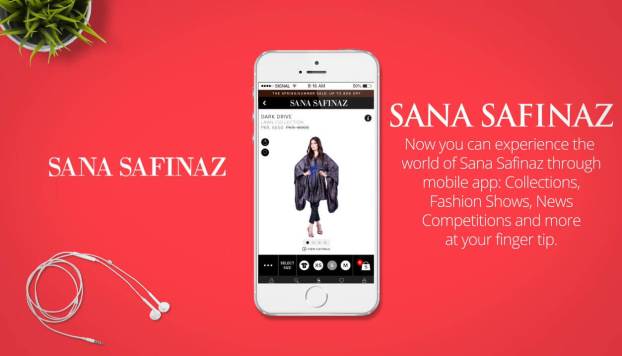 Our Services
Augmented Reality
Create impactful and thrilling immersive content with augmented reality.
Virtual Reality
Bring incredible ideas to life with virtual reality experiences and empowers your brand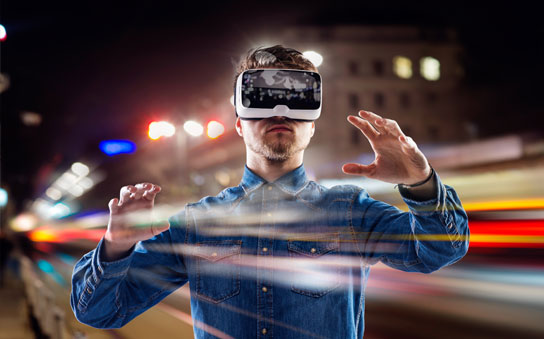 Mixed Reality
Unlock amazing opportunities for businesses and consumers with interactive MR apps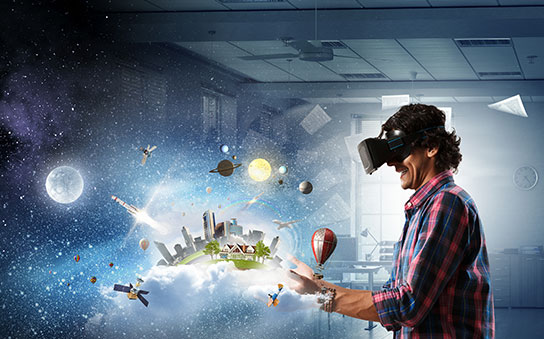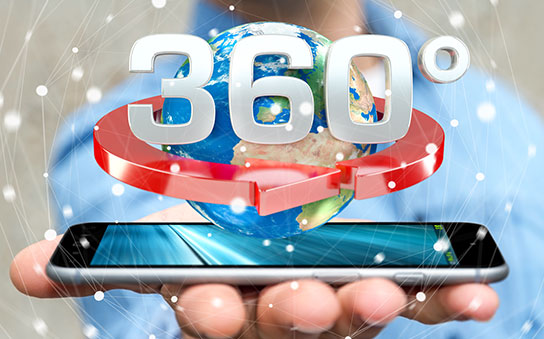 360° Video Production
Give viewers a highly immersive experience of the real world or a custom environment.
Strategic 4-Step Process
Immersive technologies are reshaping the way we work, communicate, and interact. To stay ahead of the curve, we have developed a 4-step Strategic Process that caters to the transitional needs of businesses in the Age of Experience.
Reimagining
We start with reimagining the clients' ecosystem to pinpoint the realistic problems by identifying and filtering out false assumptions and gaining solid insights.
Mapping Touchpoints
We map innovative touchpoints by exploring how we can rejuvenate content channels, digital products & services, and processes with our immersive technologies.
Project Discovery
Our agile process helps us identify and prioritize key opportunities by testing technical feasibility to ensure a smooth project execution.
Strategic Evolving
Immersive technologies are evolving and that's why we persistently review the tools and fundamentals that direct and inform our strategic partnership.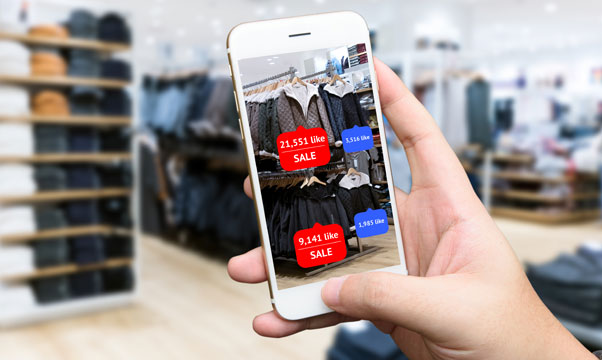 AR - Dissolving Digital Barriers
Augmented reality is the real game-changer. The promising technology is shifting brand experience, revolutionizing the digital footprint, staying at the frontline - or better still, leading it – when it comes to global technology disruption.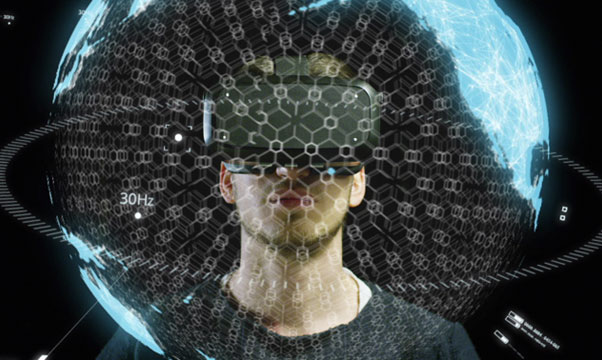 Creating Full Immersive Experiences
We build mind-blowing, fully interactive, and incredibly sticky VR experiences for multiple industries. Altogether, we're becoming a driving force for enhanced user buying journey. And that's not all, we also develop real-life sensory Virtual Reality games for brands and events, delivering a fully immersive experience to users.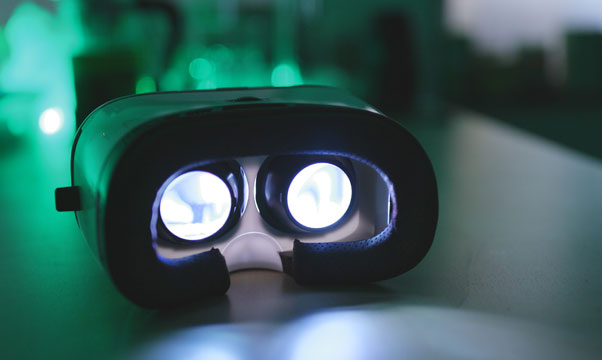 Diving into Digital Realities
So, whether it's HTC Vive series, Samsung Gear, or Oculus Rift, we're continuously mastering new technology frontiers that enable our business partners to fulfill their progressive brand vision. Virtual Reality is the driving force for bringing change across the global business model for those fast-paced off the starting block – and this is the golden time to join the race.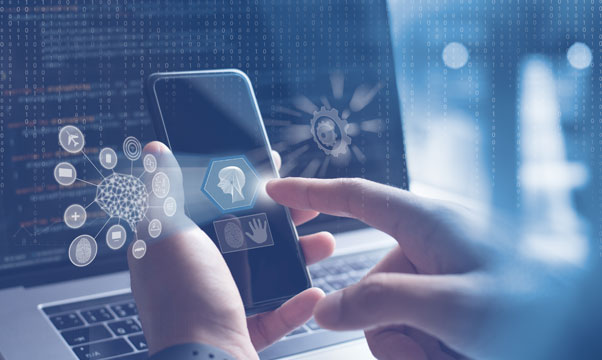 Personalized AI & ML Innovative Solutions
Our in-house AI & ML algorithms provide intelligent data insights, analytics, and management tools for creatives, advertisers, and agencies. Moreover, our artificial intelligence solutions help organizations automate processes and leverage from machine learning tools.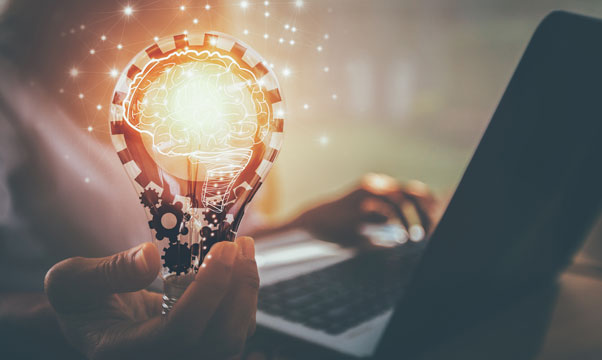 Next Is Now!
Next-gen technologies, immersive solutions, and commercial fortitude are part of our DNA. From creative discovery to prototyping, marketing strategy, and industrial implementation, we're ready to switch the gear on your digital transformation live and kicking. Let's discuss your ingenious idea, add our vigorous splash of creativity and imagination, and we'll take care of the rest.